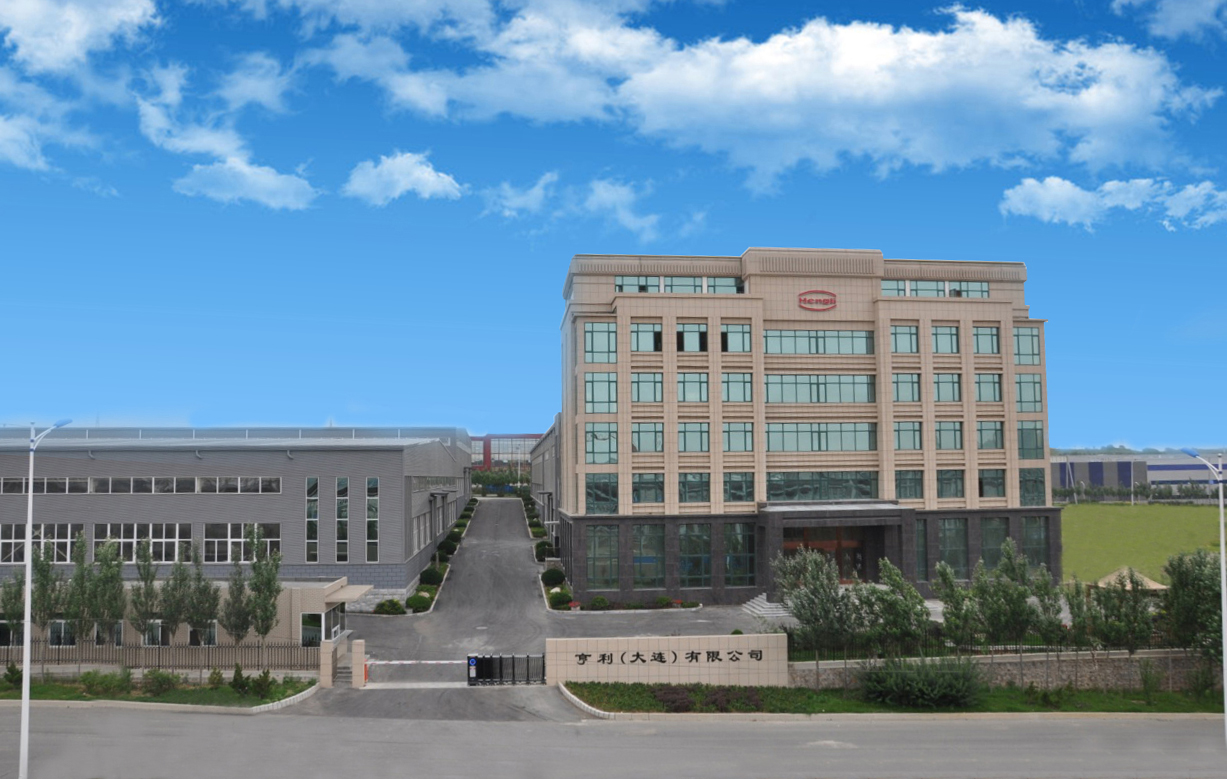 Welcome to Hengli    Dalian Hengli Measure & Control Instrument Engineering Co., Ltd is located in Dalian,a coastal city with beautiful scenery and pleasant climate. Our company, founded in 1994, is a wholly foreign-owned enterprise which integrates research, production and sales service.    
Our products in industrial process measurement and control (such as control valve actuator, actuating mechanism etc.) are widely used in petroleum and nature gas, chemical industry, metallurgy, electricity generating station, pulp and paper, the source of water, sewage, pharmaceutical and food and other fields.
Our company has advanced processing equipments and offers complete detection means. In addition, our strict quality management and quality assurance system has met ISO9001 international standards. The company is committed to technological innovation and management innovation.And still we have a high-quality team in R&D, production and sales. Our company sets up R&D center, quality testing-center and capacity check-center. Our products are always on the top of the same trade.Our company take the corporation culture "succeeding merit and creating", has made constant progress in the control valves, flowmeter product design technology.Based on constant improvement of conventional control valve products, we develop and develop high-end control valve products such as multi-level step-down control valve, porous low-noise control valve, and anti-surge control valve control valve.We have a variety of products such as Globe Valves, Butterfly Valves, Ball Valves, and high-end control valve. Meanwhile, the company develops and manufactures a variety of flowmeter products including electromagnetic flowmeter, double turns, waist wheel flowmeter, bar flowmeter, throttle device and volume tube mark device etc.   The application of international advanced control valve techniques makes sure our technology advanced. Of similar products, we are of the forefront international standards in the development of the high temperature high pressure control valve and multiple decompressing low noise control valve.All the products are manufactured by excellent equipments and controlled by strict quantity system.No 
products can move forward to the next process before they undergo a rigorous examination. Only in this way can we eliminate non-performing products and fundamentally ensure the product quality. Through the use of high-performance production equipment, reasonable layout of equipment capacity and efficient logistics management system, we can ensure the products delivered on schedule and in exceptional circumstances, meet client's special delivery needs.Our company has a complete quality assurance system .All the products controlled can be tracked to the quality file so as to guarantee the after-sale service.In 
addition to excellent processing equipment and professional testing equipment, we also has built advanced computer-controlled flow testing and calibration devices, capable of strict meter calibration , inspecting and testing CV valve of control valve, and discharging characteristic and deviation. Thus guarantee specifications and functions of various products, provide powerful testing measure to the development of new products, and assure the realization of advanced technology of control valve & flowmeter. The flow testing anddemarcation equipment has passed the inspection test of Provincial metrology institutes. It plays an important role in the process of the product examination especially in the development & manufacturing process of new products. Moreover, we can provide this kind of device to our client for demarcation of flowmeter and control valve.The innovative corporate culture of Hengli has cultivated an excellent workforce. "Seeking for greater perfection, succeeding merit and creating. Improvement is endless."—this management philosophy is constantly enhanced in the business activities.In 
 the pursuit of excellence, our employees are trying to constantly improve themselves and to establish a brand image. In the sustainable development of the company, we will sincerely cooperate with clients to provide them with better service.