Delivery and acceptance500,000 tons of Propane Dehydrogenation Project for Hai Wei Petrochemical Industry
The representative from Hebei Hai Wei Petrochemical Company had carried on the goods delivery for the acceptance ceremony in the factory of Dalian Hengli Measure & Control Instrument Engineering Co., Ltd on Dec. 5th,2015!



After six months of research and development, Dalian Hengli Measure & Control Instrument Engineering Co., Ltd had completed the domestic first 500000 tons of DN1800 PropaneDehydrogenation Project 800℃ high temperature three eccentric metal hard seal butterfly valve. This valve had filled in a gap in the industry of domestic history and make domestic valve industry entered a higher technology field.




Hai Wei Petrochemical Group Co., LTD is one of the high-tech enterprises in China that combined for research、production and promotion for chemical raw materials、 road materials、 advanced flexible packaging materials and electronic materials. Hai Wei petrochemical company has a produce capacity for 300000 tons of polypropylene and 500000 tons of propane dehydrogenation,it is a high-tech star enterprise in Hebei province,China. The valves for projects of Hai Wei petrochemical company are all imported from foreign country previously.And at the beginning,this project of 500000 tons of propane dehydrogenation is also plan to import all of necessary valves from other country,but after the President Song of this company came to visit our company,he decided to authorize Hengli to development and production the needed valves for this project. As expectations,Hengli company had put into service all of 309pcs instrument control valves on Dec. 5th,2015.
The delivery acceptance ceremony for Hebei hai wei petrochemical company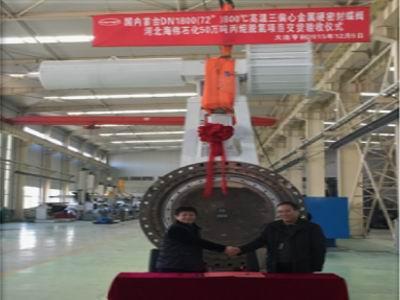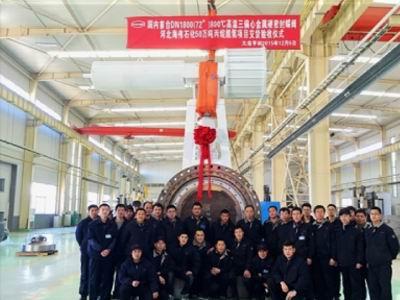 DN600(24"600#)regulating valve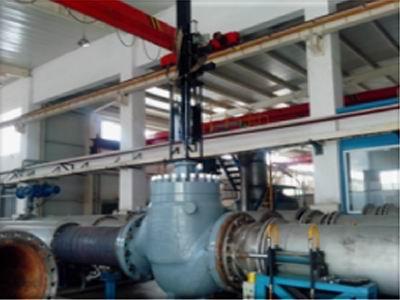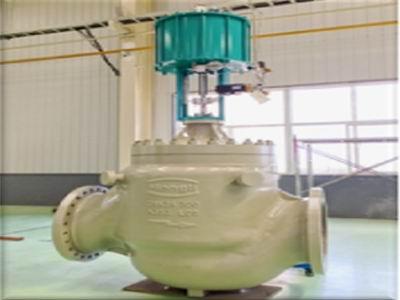 DN600(24"300#)Gate Valve
ON-OFF 13S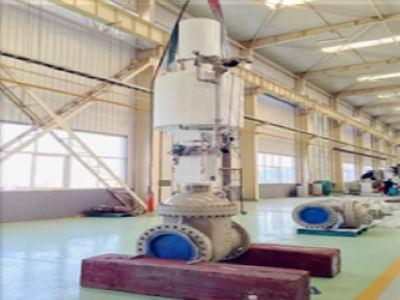 DN600 Electric Gate Valve
ON-OFF 2Min